10 Jan

In the Best World Photographers for ISPWP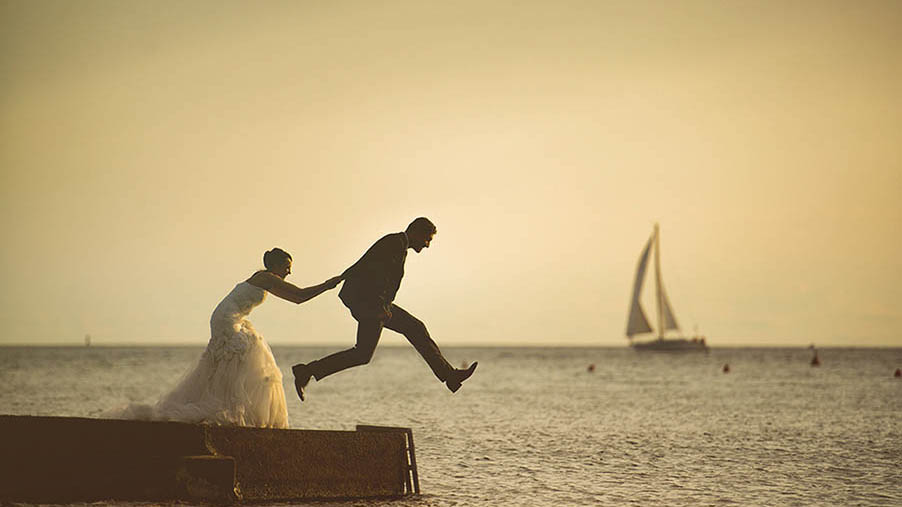 In the Best World Photographer for ISPWP
Some years ago, the idea of entering in the International Society of Professional Wedding Photographers (ISPWP) was for me a too much ambitious goal.
ISPWP is an international association which only incudes 5k selected international photographers and describes itselft without fear "the best wedding photographers"; something that makes you feel the weight and the responsability of every picture you send.
The 2016 was a very full year and we had not so much time for contests, but we had the satisfaction of being selected in the list of the 100 strongest world photographers (52th place in the rank).
Surely, it's a beautiful emotion, but I believe that our studio could fly higher and this 2017 opens with the desire to bring home strong impact photos which increase our visibility.
Also for this reason, at the end of the 2016 we decided to invest in new equipments that allow us to find new prospectives and new points of view for your wedding pictures.
Keep connected, big news are coming…