12 Mar

The Best Italian Photographers in Orvieto
An other amazing night in Orvieto
Coming back to challenge the best Italian photographers was not easy. Repeat the victory for the second year was even more difficult.
Also this year, we came back from Orvieto with the smile of someone who can see value of his work and with the pride of having two of our photographers on the higher professionists podium.
We sent our works and submitted them to the inflexible judgment of an International jury formed by professionists and authorized personnels. This is the final result:
Alessandro Colle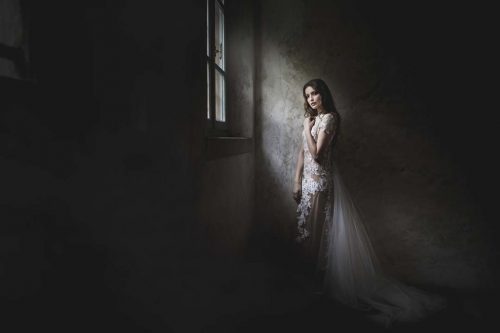 – Gold/Silver/Bronze Award quindi una tripletta nella categoria Advertising
– Silver Award nella categoria Nature
There are lot of people I'd like to thank for this success.
For the Advertising prize, surely I've to thank Daphne which renewed its trust in us to shoot the new collection; then Paola Bruno of Perfect Party, amazing coordinator on the set and incredible location manager. You can see the full service at this link.
A thank, or better a "merci" to the guys of the Arkad in Seravezza, set of our shooting. They were really king and helpful.
For the Nature prize, if I can well remember, this is the first time a drone photography won this Category in the FIOF contest; I've to surely thank Fabrizio Pacini from FlyCiak, who gave me precious advices and allowed me to take high quality aereal shoots and who was with me during that flight in the Trentino forest.
But the dedication of this service goes to my wife and to her famous quote: "Have you finished to play with that things? (the drones, ndr)"
Massimo Santi
– Gold Awards nella categoria Nature
I'd like to dedicate this first place in the Nature/Landscape Cathegory to Roberta, who always supported, encouraged and shared my work. She also was by my side that night I took this photo, with lot of pacience.